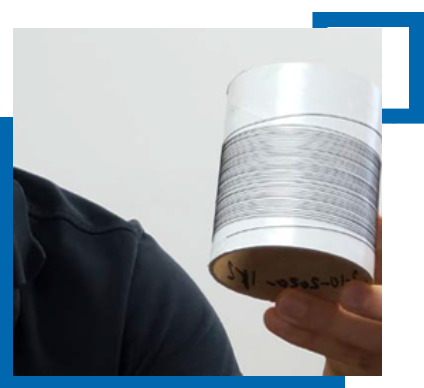 Superior Composites for Projects with Tough Requirements
Craytex develops advanced composites for demanding applications.
Carbon Nanotube Composites can provide superior:
Strength and Toughness

Elastic Properties

Electrical conductivity

Heat Conductivity

Vibration Damping

Light Absorption

Weight saving
In addition, when your application requires two or more of these properties, we can engineer the fibers, resin matrix, and their attachment to meet your needs.
Applications are primarily for space, although some high-end performance products in sporting goods and other consumer products can done upon request.
Craytex, LLC is a UCLA spin-out company. Craytex's founders and employees are all from UCLA Engineering, so joint development projects are possible. We have received substantial development funds from the US Department of Defense, and our capabilities are now available to the public.